Providing Pool Repair and Maintenance Services Since 2010
Hi. My name is Sean and I am the owner/operator of Fessenden Pool Service. I started working in the pool business when I was 16. I pride myself on providing quality pool and spa care. It brings me great pleasure to know that my clients pools are safe and sparkling all year round.
Since I started Fessenden Pool Service, my first-time customers continually become our long-term clients time and time again because of the thorough and consistent service I provide. Choosing Fessenden Pool Service for all your pool and spa needs will be the best decision you've made in a long time. My business has steadily grown throughout the years thanks to the referrals of my clients.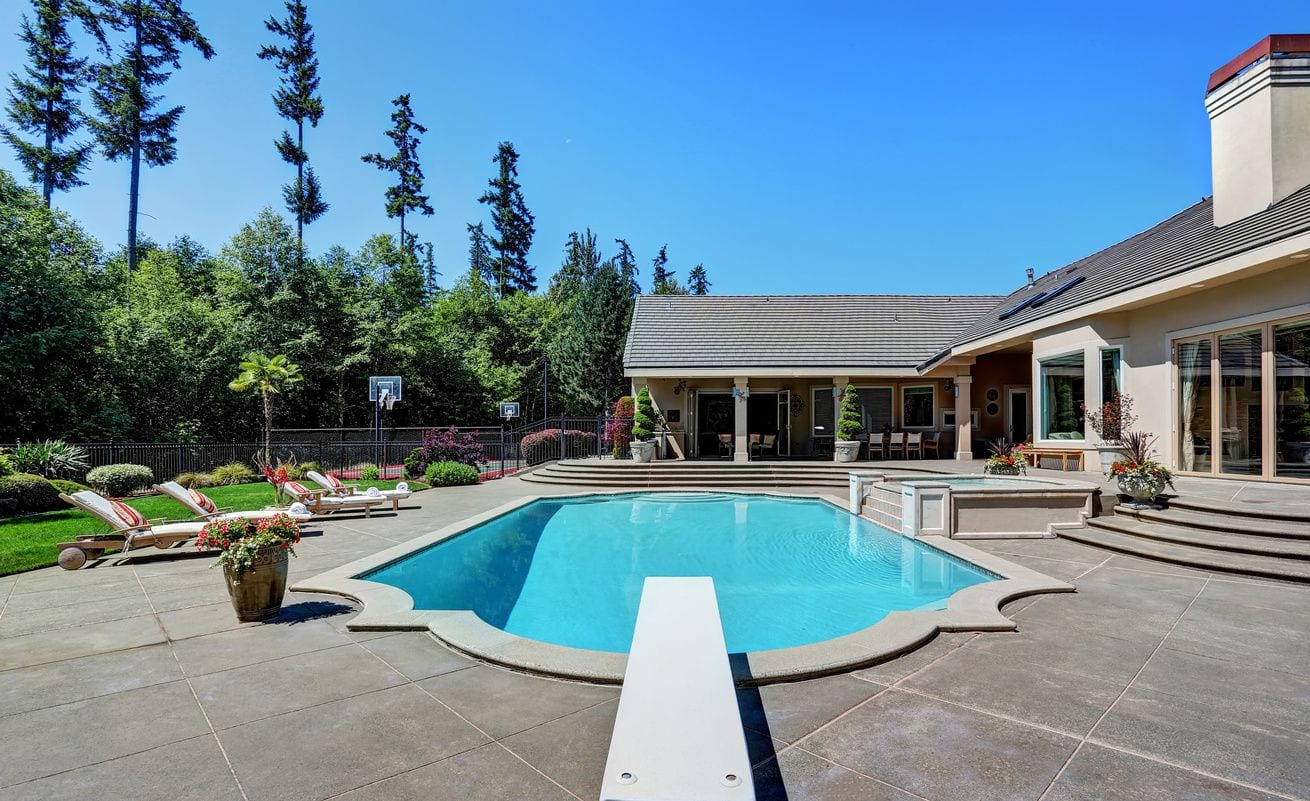 We are committed to providing you with the highest level of service at a reasonable price. To do this, we've made it our mission to continually educate ourselves, working with only the best builders and repair technicians.
We also work to make our clients' lives easier by continually expanding our services and accessories. The goal of this business is to be a one-stop shop for all your pool and spa needs.